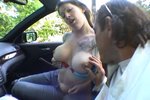 The horny car driver sucks the nipples of his girlfriend really stiff! Mmmmh...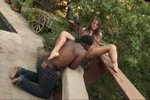 She relaxes while the black guy starts to lick her sweet plum with relish...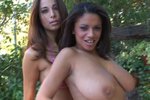 Two lesbian babes are having fun during fondling each other in the park...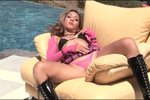 The asian babe fondles herself in front of the pool. She lures him into a "trap of lust"...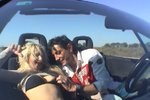 The couple became horny on each other during the ride! They make a pause with sexual ulterior motives...